For Air France-KLM Group, customer experience is more than a sweet biscuit and pretzels.
This award-winning airline strives to provide its customers a high-quality service, adaptable to their customer's changing needs. And they are using pervasive data intelligence to smoothly connect 100M+ passengers a year.
This leading European aviation group is committed to full customer experience.
Air France-KLM Group aims to always be by your side, dedicating themselves to make every effort to provide a pleasant and stress-free travel experience, even in the event of unforeseen circumstances. Starting with communications, booking, check-in, departures, flight disruption management, arrivals, baggage claim, and closing with customer feedback. Customer experience begins with pre-booking data (i.e. web searches) and ends with post-travel communications and unstructured social media data captured on Teradata Vantage™.

With more than 15M active members of its Flying Blue loyalty program, it's no surprise that Air France-KLM Group is a leader in aviation customer experience.
Air France-KLM Group by the numbers
passengers in 2018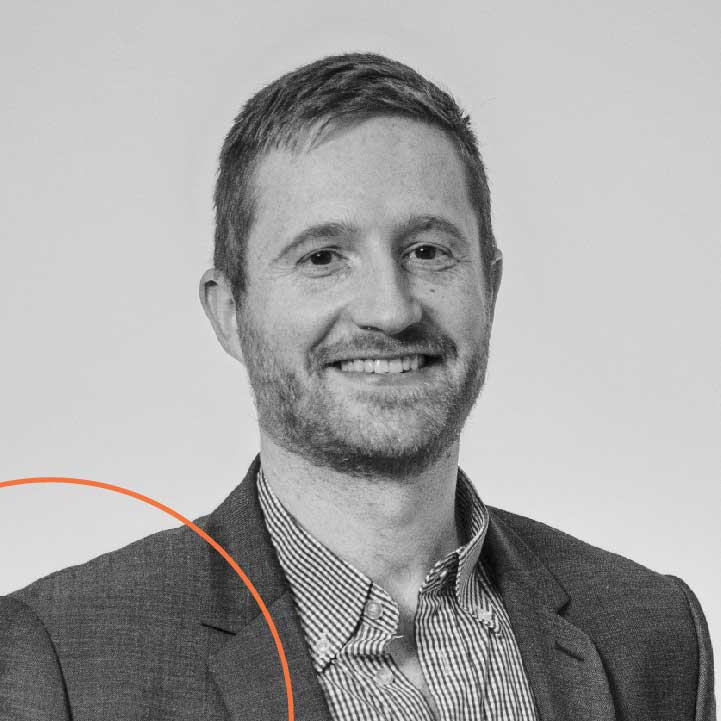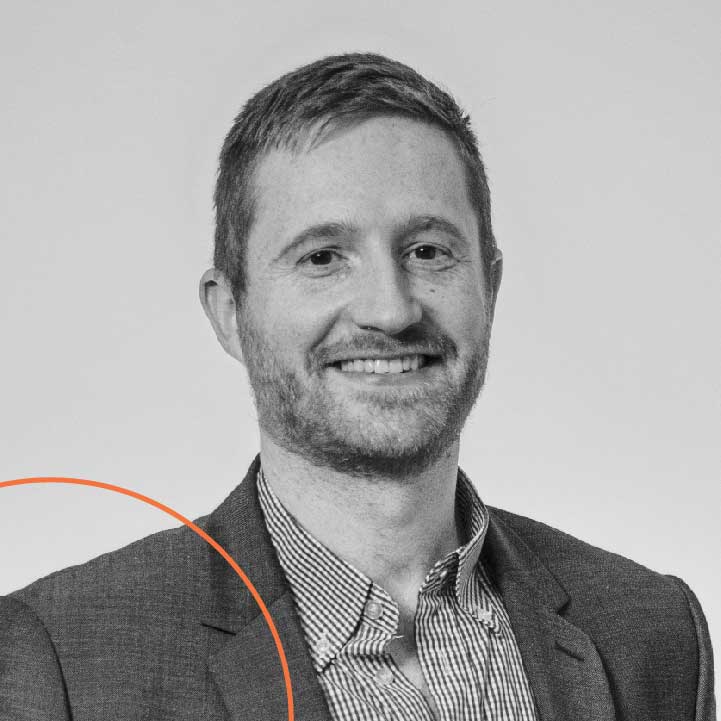 Charles Girard
Customer Data Officer
Mr. Charles Girard is an airline professional whose focus is to use data for operational and strategic decisions, bridging the industrial world to digital domains.
100 million passengers per year demands scale and a runway for the future.
To enhance the customer experience and increase customer satisfaction at every touchpoint, Air France-KLM relies on Teradata Vantage as the platform for their pervasive structured and unstructured customer data. They bring together all available data within Teradata Vantage to perform pathing analysis, identifying key triggers where customer complaints are likely to occur. The goal is to quickly identify pricing and promotion opportunities, minimize and manage churn, and optimize web and call center experiences.
Cross-channel analytics
Online
Online web experiences and web quality data.
Customer care and call center
Customer care policies, and call center and customer claim volumes.
Pricing and promo
Sales, discounts, loyalty rewards, and customer communications data.
Disrupted journeys
Weather data, missed connections, and airplane and crew data.
NPS
Customer net-promoter survey results and optimization.
Customer value
Churn, customer lifetime value, and annual customer value data.
By having all available data, Air France-KLM has greater customer context for each stage of the customer's journey.
They make customer recommendations based not only on customer profiles (she is a Flying Blue frequent flyer, with a family of four, and an executive who always upgrades to Premiere class) but also at each individual stage of the customer experience from pre-booking, to departures, to arrivals, to baggage claim, and to customer incident management via call center interactions.
Richer and deeper personalization
The personalization scales to millions of Air France-KLM travelers each and every year. Air France-KLM relies on Teradata Vantage as the platform for pervasive data intelligence for the simplicity, scalability, and performance needed to create world-class air-travel experiences.
Air France-KLM Group's answer:
From booking to baggage, Vantage scalability builds a runway for the future
The award-winning airline continuously improves its renowned high-quality service by adapting the evolving needs of customers. By tapping into all the data, all the time, Air France-KLM Group is improving customer satisfaction, scaling air travel experience, and smoothly connecting over 100M passengers a year.