Teradata Vantage on Azure Do-it-Yourself
Run Vantage on your own
Do-it-Yourself:
Vantage on Azure
With Teradata Vantage on Azure (DIY), users have the same powerful analytics capabilities using Microsoft Azure infrastructure as available everywhere else. While other companies fundamentally alter their software to work in the cloud, Teradata offers a consistent experience with consistent features. It's the perfect solution for hybrid cloud environments: nothing new to learn, nothing different to do. Get under-an-hour provisioning and choose only the capabilities needed.
Vantage on Azure (DIY) opens new doors:
Easy global deployment
The power of Vantage and the ubiquity of Azure make it easy to deploy analytics globally
Two trusted brands
Get the same premium, trusted Teradata experience coupled with the advanced capabilities of Azure
Bring analytics to the data
Analyze data at the source – including Azure Blob – with the same tools and languages that users prefer
Fast time-to-value
With Azure deployment users avoid lengthy procurement cycles and can instead spin up Vantage resources within minutes.
Move from Capex to Opex
Shift to the predictable operational expense of an Azure subscription model and leave behind the lumpy consumption pattern of capital expenditures.
Agility
Easily bring up Azure-based Vantage instances to experiment with new concepts or swiftly respond to new market opportunities.
Reduce financial risk
Explore new ideas on a low-risk, pay-as-you-go basis without the worry of investing in resources that may not be fully used.
Getting started is easy
Compare hourly and annual options
Hourly
Use if: Planning to use Teradata Vantage for short-term or intermittent workloads.
Benefit: Maximum flexibility, zero financial commitment.
Buy from: Azure Marketplace.
Step 1: Pick preferred Vantage tier and decide if you also want Teradata ecosystem software.
Step 2: Using Azure Marketplace, search for, select, and subscribe to the appropriate Teradata Vantage offer selected in Step 1 and follow the provisioning instructions.
That's it – fast and easy with zero financial commitment.
Annual
Use if: Planning to use Teradata software for longer-term workloads.
Benefit: Greater discounts with software portability.
Buy from: The Teradata Account Team.
Step 1: Pick preferred Vantage tier and any Teradata ecosystem software. Teradata will create a Private Offer.
Step 2: Follow the provisioning instructions in the Vantage on Azure (DIY) Private Offer. Deploy and enjoy.
That's it – powerful and cost-effective with user control.
Migrating Workloads
When determining which analytic workloads to migrate to Azure first, Teradata recommends starting with something that is not mission-critical. Ideal first workloads are test, development, and discovery analytics. Migration of these workloads carries the lowest risk and will prevent users from spending more time and money than necessary while getting familiar with the capabilities and performance of Vantage on Azure (DIY). Then, once there's comfort that first workloads are functioning properly, plan the migration of other use cases. 
Enable Agility Across the Enterprise
Competition amongst top enterprises is fierce. Those who wish to survive and thrive need agile operations. Vantage on Azure (DIY) makes this a reality for you. It takes only moments to get started, meaning users can be up and analyzing data in the cloud within an hour. Azure can scale globally to accommodate new users and access to new analytic tools.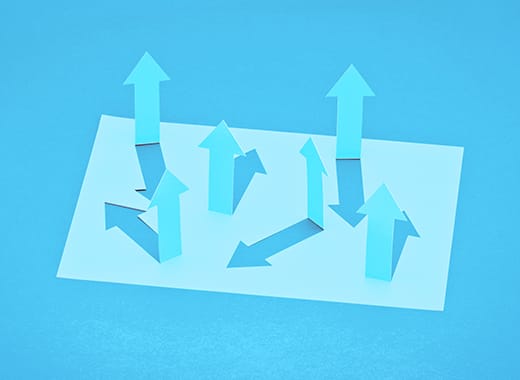 Azure advanced services
The power of Vantage paired with the ubiquity of Azure.
Teradata is the leader in enterprise-scale analytics. When deployed on Azure, there's even more advanced analytic capabilities to utilize because Azure has a rich set of tools ready to analyze data more deeply.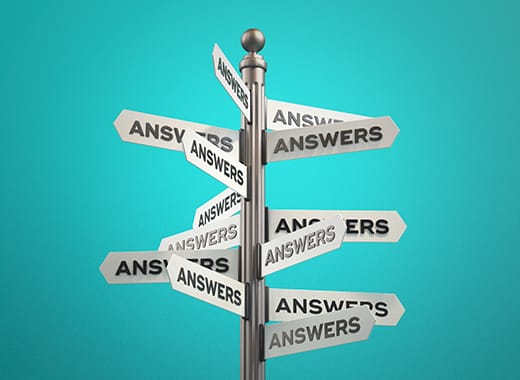 Cognitive services
Get the answers that matter the most.
When Vantage data is stored in Azure, users can apply cognitive services to it. Artificial Intelligence (AI) solutions like Cortana can extend Teradata analytic functionality. With Cortana users can reference additional data against Vantage data to uncover previously unknown layers of insight.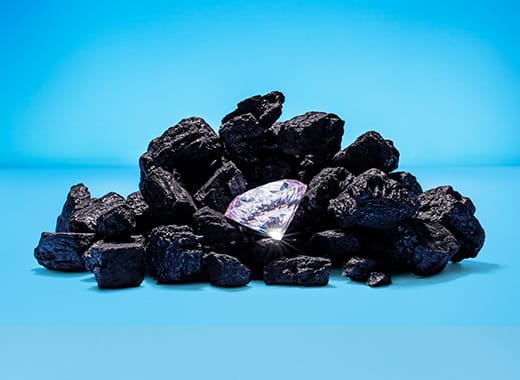 Reference additional sources
Easily access every bit of data.
Utilizing Azure Bot Service, users can connect data from other databases to their Vantage system. By referencing additional data sources across the enterprise, Azure Bot Service can enrich data within Vantage to discover brand new insights.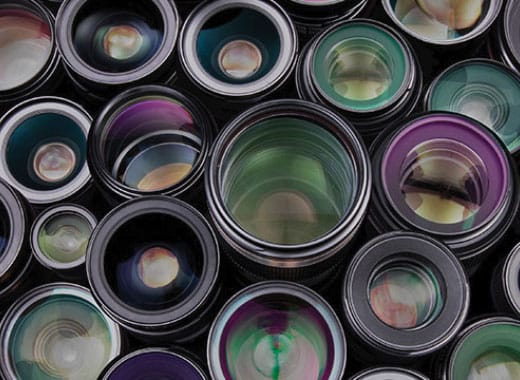 Connect Power BI
Combine Power BI and Vantage for answers and insights.
After utilizing Azure advanced services for more analysis, it's easy to connect Power BI reports into a Vantage system. Power BI reports are easily integrated into Vantage, where users can view a dashboard full of cutting-edge analysis results. That's when the answers become clear, and the insights begin.
Pricing and options
Select the performance necessary for applications by choosing from a wide range of compute and storage options.
Azure global footprint
Leveraging the broad global footprint, Vantage is available from many Azure regions in North America, Europe and Asia Pacific.
Enterprise security
Teradata trusts Azure as a safe environment in which to run advanced analytics. Azure comes with native security features backed by a Microsoft team of cloud security experts to protect data as it comes and goes.
Teradata Premier Cloud Support
Teradata software comes with Teradata Premier Cloud Support and, optionally, users can tap into the deep talent and experience of the Teradata Services team.
Get started now with Vantage on Azure