Cloud Analytics As-a-Service
Get analytics as-a-service to ingest, access, analyze, and consume data
Every business needs cloud analytics
Vantage Delivered in the Cloud
Cloud analytics is a solid tool to address the increasingly challenging requirements for analytics: exploding data sources, mandates to minimize data center footprints, pressure to move quickly, and resource and talent shortages.
To address these needs, many enterprises are looking to cloud analytics as-a-service to modernize infrastructure, accelerate time-to-value, and reduce financial risk—and offload non-differentiating tasks and enable in-house staff to focus on value-add.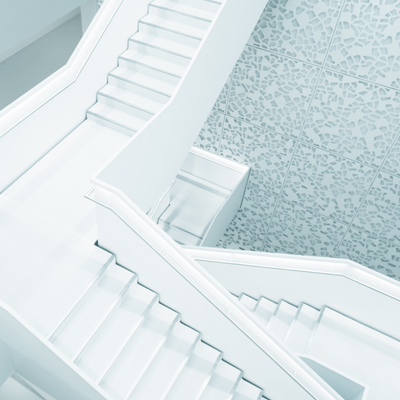 Pay as you go. No commitment.
Consumption pricing for Vantage is a nimble way to pay for cloud analytics. It's a pay-as-you-go model that allows for highly tactical investment with better outcomes. Scaling and usage transparency are built into the deployment. It's the best analytics, and it requires no upfront payment and no financial obligation.
Focus on answers, not IT
Teradata Vantage provides the ideal solution to these requirements when consumed as-a-service because it includes Teradata software, high-performance infrastructure, and environment services — all packaged together. This "analytics as-a-service" offer manages the performance, security, availability, and operations of customers' analytic infrastructure so that company personnel can focus on answers, not IT.
Analytic use cases
Whether the use case is production analytics, test and development, quality assurance, data labs, or disaster recovery, Vantage delivered as-a-service enables customers to get the most value from their analytics investment, have peace of mind about security and compliance, enjoy higher uptime with greater business continuity, and free up time for in-house resources to do higher-value-add activities.
Analytics as-a-service benefits
Performance
Regardless of deployment environment — Amazon Web Services (AWS), Microsoft Azure, Google Cloud, Teradata Cloud, or Customer Cloud — customers get the most performant analytics software anywhere. No alternative comes close to the industry-leading performance of Teradata Vantage.
Security
Teradata treats data security as the number one priority for its as-a-service offerings. Industry best practices are overseen by a team of experts empowered to keep threats at bay. Third-party audits demonstrate compliance with GDPR, PCI, HIPAA, ISO 27001, and SOC 1 and 2 standards.
Availability
Teradata contractually guarantees the availability of customers' analytics environments with a Service Level Agreement for up to 99.9% uptime. Higher uptime enables more productive users, and Teradata backs up customer data daily to help ensure business continuity.
Operations
Teradata handles infrastructure-level tasks — including software patches, version upgrades, performance reporting, and support ticket resolution — so that customers can focus on managing outcomes rather than infrastructure.
Tactical, flexible pricing
As-a-service analytics environments help organizations accelerate business value and include many benefits: choice between pay-as-you-go and flat rate subscriptions, multiple software tiers, and simplified bundles matched to workload requirements reduce the need for large capital outlays, let customers predict and align costs with operational budgets, and de-risk deployment decisions.
Teradata software consistency and application portability allow companies to easily migrate from on-premises to the cloud, or span deployment modes, so that customers can leverage previous investments and never feel locked in.
For additional value-add, the Teradata services team can help customers architect, implement, and manage entire analytics ecosystems. Through decades of catering to the largest, most demanding customers in the world, Teradata experts have the business acumen and deep technical skills it takes to help firms gain the most insight from their data.
Proven cost savings and convenience
Teradata software delivered as-a-service is proven to help customers achieve measurable cost savings and business benefits. In a commissioned study conducted by Forrester Consulting on the Total Economic Impact of the analytics as-a-service solution in a hybrid cloud environment, a customer in the media and publishing industry realized a payback in less than six months, based on a three-year subscription.
Don't believe the hype
When contemplating alternatives for enterprise analytics as-a-service, it's easy to become distracted by bold claims about cloud benefits yet lose sight of the original requirement: getting answers from data leading to better business outcomes. Having flexibility, elasticity, scalability, and pay-as-you-go consumption count for little if the environment cannot fully support current and future business needs, or requires customers to re-code, re-train, and re-orient the entire analytic ecosystem. This is where Vantage delivered as-a-service stands above all others.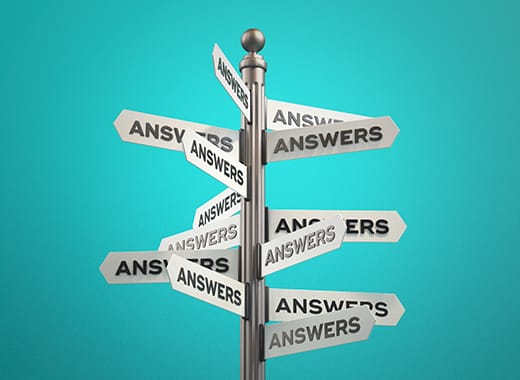 Consistent business support
The same software, everywhere
The fundamental advantage of the approach used by Teradata is availability of the same software everywhere, so users get consistent and reliable features across all environments.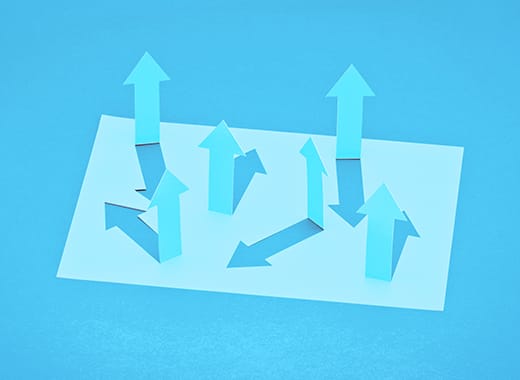 License portability
The freedom to move
License portability means customers are never locked in; firms have the option to change deployment modes whenever they choose to do so and are free to move around as desired.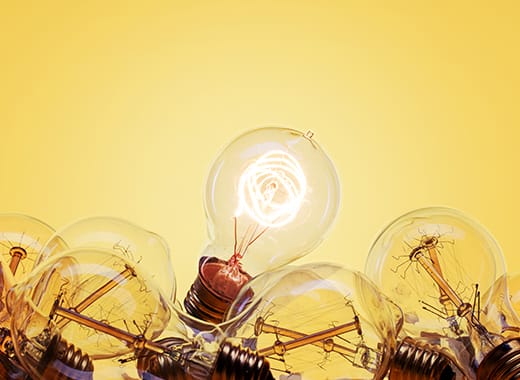 Value delivered
Lowest cost per query
Alternatives may advertise a lower cost per node-hour or lower cost per terabyte of storage, but what really matters is the amount of work an organization can do with the resources they have. No alternative comes close to Teradata in this regard; the focus is on value delivered, not price paid.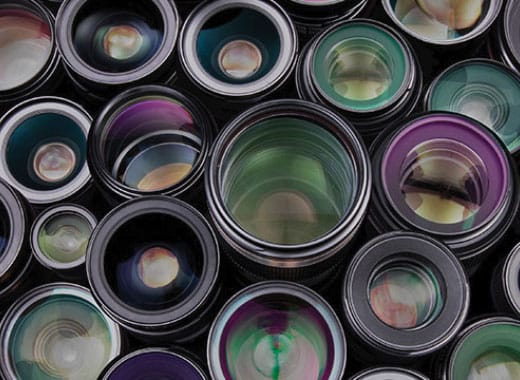 Expert support services
Optional assistance available
The large, experienced Teradata Services team—experts in strategy, data engineering, data science, and managed services—can help customers architect, implement, and manage their entire analytic ecosystem, not simply the Teradata portion.
Vantage as-a-service benefits
Subscription Pricing
Pick from Capacity or Consumption options
Security and compliance
GDPR, PCI, HIPAA, ISO 27001, and SOC 1 and 2
Support
Comprehensive offerings include 24x7 Premium Cloud Support
Availability SLA
Service Level Agreement for up to 99.9% system availability; encryption of data in motion and at rest
Infrastructure services
System monitoring and maintenance, patch management, software upgrades, daily backups
Management console
Easily monitor system utilization, scale resources, submit tickets, and more
Get the answers you need from the data you have
By providing the ideal as-a-service analytics solution to meet needs as customers evolve, Teradata enables companies to get the most value from their analytics investment, have peace of mind about security and compliance, enjoy higher uptime with greater business continuity, and free up in-house resources to extract business-transforming insights from their data.
Multiple consumption and deployment options
There are many ways to deploy and use Vantage on an as-a-service basis, including AWS, Azure, Google Cloud, Teradata Cloud, and Customer Cloud. Teradata provisions and manages the environment so customers can focus on answers, not IT.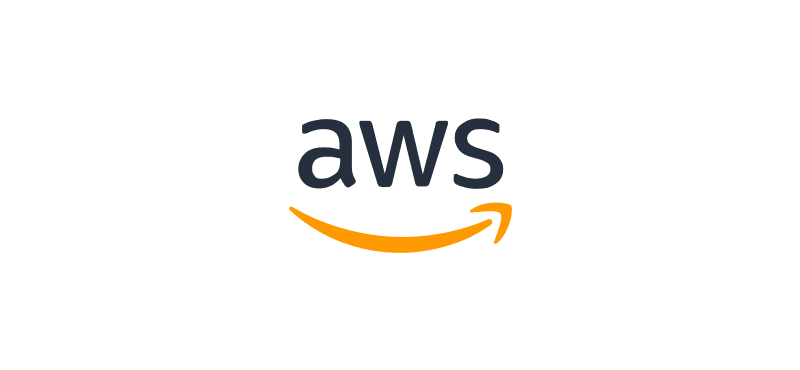 Amazon Web Services
Use AWS infrastructure with Teradata Vantage

Microsoft Azure
Combine Azure resources with Teradata Vantage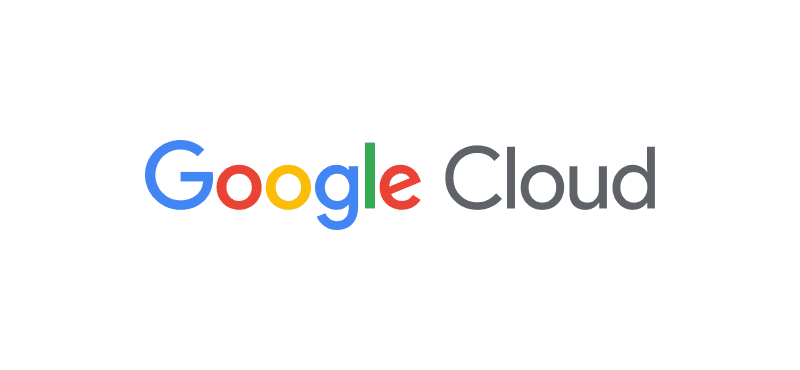 Google Cloud
Leverage Google Cloud with Teradata Vantage
Rise above needless bottlenecks and complexity