Revolutionize Your AI/ML Deployment with Teradata VantageCloud and Microsoft Azure
Discover how Teradata VantageCloud and Microsoft Azure ML can revolutionize your AI/ML deployment
AI/ML is changing the world with analysts estimating that proper utilisation could contribute up to $15T to the global GDP. Yet many organisations face challenges in operationalising AI/ML initiatives due to data, scale and deployment hurdles. This doesn't have to be the case.
Join Teradata and Microsoft in our upcoming webinar on Wednesday, 10 May 2023 at 08:30 am BST/9:30 am CET to discover how Teradata VantageCloud and ClearScape along with Microsoft Azure ML seamlessly collaborate to bridge the so-called "proof-of-concept to production gap."
You'll walk away with:
Strategies to improve customer experiences
Methods to streamline regulatory compliance
Real-world examples of successful AI/ML deployment
Speakers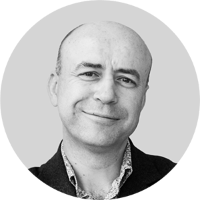 Martin Willcox
VP Analytics & Architecture
Teradata International
With over 27 years in the IT industry, Martin Willcox has worked with over 250 organisations to help them unlock increased business value from their data. He has helped develop data and analytic strategies, led the deployment of big data technologies, and spearheaded Teradata's AI/ML strategy. Martin holds a postgraduate certificate in computing and continues to study statistics.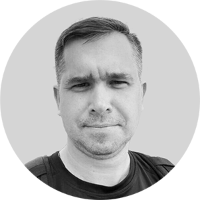 Andrei Zaichikov
CTO Data & AI EMEA
Microsoft
Andrei Zaichikov has 15 years of experience working with large data-intensive systems across diverse technology roles. With expertise in application development, enterprise security and data analytics, he has designed and delivered large-scale transformational programs for Microsoft's customers. Andrei is dedicated to helping organisations navigate their data journeys while overcoming technical and cultural challenges.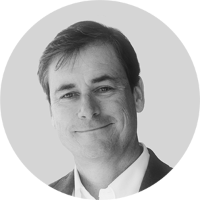 Michael Riordan
Senior Director, Product Management
Teradata
Mike Riordan leads Teradata's ClearScape Analytics™ Product Management team, where he looks for new ways to drive value from data through AI/ML, with a focus on integrating Teradata Vantage™ capabilities with our analytic partners.