earbuds
Match performance to workloads
Experience faster, more consistent query responses with powerful, modern technology.
fit_screen
Scale to fit shifting needs
Dynamically allocate resources with extreme elasticity for more cost-effective and environmentally sustainable scaling.
trending_down
Lower TCO
Reduce your data center cost and complexity with the lowest price per query at scale.
hub
Protect your business
Minimize downtime and ensure smooth operations with mission-critical availability and performance continuity.
When to use an on-premises deployment
Improve performance, security, and TCO
If your business requires high-performance processing, has strict data security and privacy requirements, and significant workload requirements, Teradata has a fully customizable on-premises solution to fit your needs. For example, Teradata workloads that deal with sensitive financial or healthcare data may require anon-premises or private cloud deployment to ensure maximum control over data and compliance with regulations. Discover the many ways you can use Teradata to meet your specific business demands.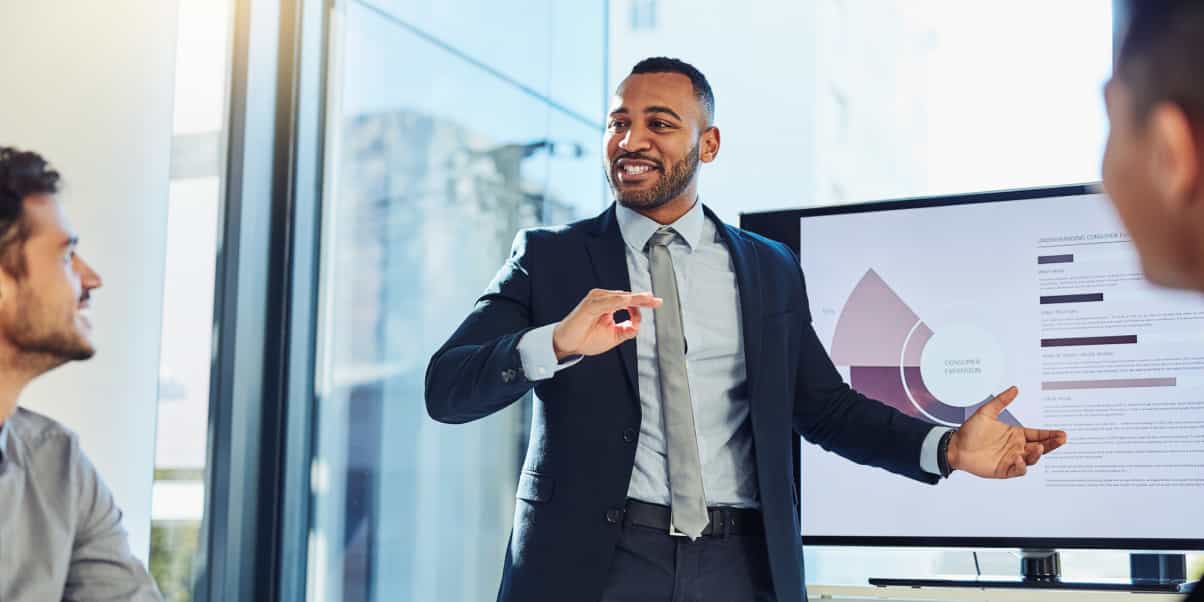 Financial services
Centrally manage and monitor the entire system to quickly identify and resolve potential issues and ensure business continuity.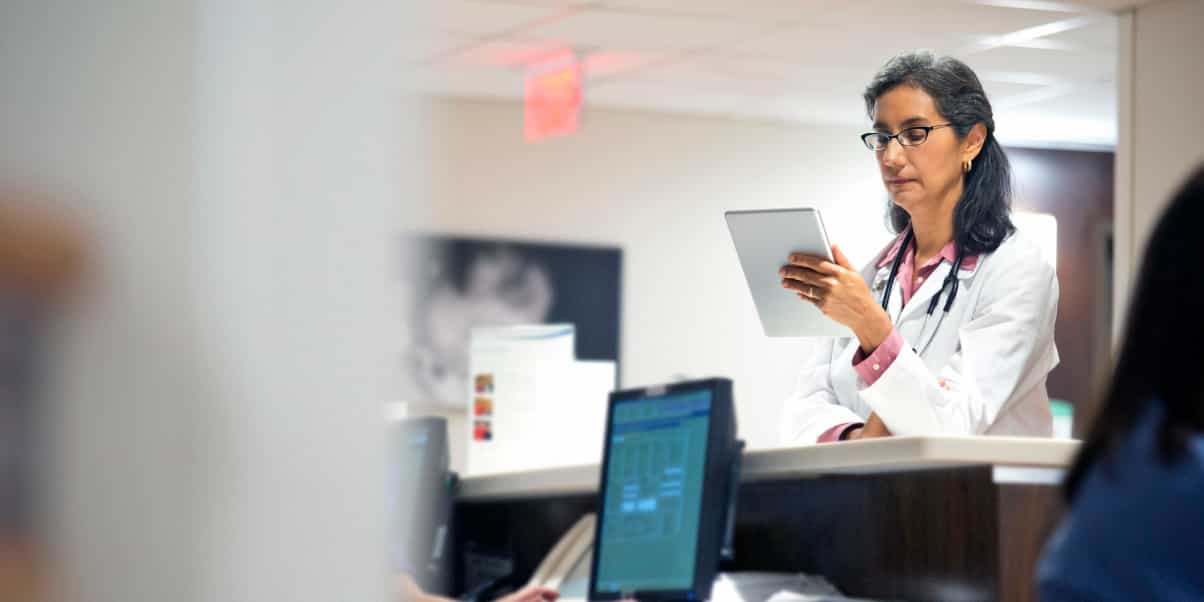 Healthcare
Provide massively parallel processing (MPP) for production use cases where scalability is mission critical.


monitoring
Maximum performance
Achieve faster query responses with industry-leading workload management.
live_help
Enhanced support
Get the industry's best maintenance and support with unmatched protection for business-critical environments.
paid
Improved ROI
Accelerate time to value with use cases to support all analytic workloads.
Explore more deployment options
Related
Explore our insights for on-premises and private cloud
Speak to the team
Ready to power your data and analytics in the cloud?