Cloud Analytics
Analytics for the new era of pervasive data intelligence
Here, now:
Cloud analytics
In today's data-fueled world, cloud analytics are quickly becoming the new currency for knowing not only what is happening in the organization, but more importantly, why things are happening — as well as what is likely to occur in the future, and what the organization should be doing right now to position for success. In other words, cloud data analytics is the new basis for competing and winning.
Why cloud analytics?
Analytics is a $200 billion industry fueled by the speed, scale, and competition of the rising digital economy. Most technology leaders surveyed at large organizations believe that the cloud is the best place to run enterprise-scale analytics. Technology leaders see clear benefits in using the cloud—including faster deployment, better insights, easier user access, cheaper maintenance, and faster innovation. Organizations are bullish; an overwhelming majority of respondents (83 percent) agreed that the cloud is the best place to run analytics—and most said they want all their analytics in the cloud by the year 2023.
Beware of hype
While cloud enthusiasm is clearly justified, it is important to maintain some perspective. Regardless of where analytics are to be performed, the fundamental purpose of these capabilities does not change with the advent of the cloud.
In other words, the core function of analytics is to drive deeper insight to inform better decisions that improve business outcomes. The mere fact that an organization has analytics in the cloud does not mean the business is any closer to having the best data models to explain the entire operation. Nor does having analytics in the cloud necessarily correlate with having the right, up to-date data on hand to answer hard questions and deliver valid insights.
Teradata believes the ideal cloud analytics platform can deliver real-time intelligence leveraging 100 percent of an organization's data, regardless of scale or volume of queries. With so many available tools to analyze data and such a wide range of choices for how and where to deploy them, the options can seem overwhelming. Beware, not all analytic platforms—or deployment methods—are created equal.
Teradata cloud analytic platform is designed specifically for enterprise customers.
Teradata can help align the right people, technology, and analytics to deliver better business outcomes using a unique combination of strengths:
Consulting
Business, architecture, and technology services to drive organization-wide change
Architecture
Flexible architectures to bridge business needs with IT realities
Technology
Automated, agile, and easy-to-use analytics solutions to facilitate finding answers
Customer Experience:
Optimize through every touchpoint
When it comes to customer experience, acquisition, retention, cross-sell and upsell, Teradata can help. Solutions include delivery of relevant, personalized experiences in real-time; journey influence to align with desired outcomes; and system design to support the complexity and scale needed today and in the future.
Tap into Teradata expertise for data integration, multi-genre analytics, and cross-channel orchestration:
Enhance experiences
Deliver personalized, relevant communications
Increase market share
Increase individual sales with cross-sell and upsell
Grow sales revenue
Expand market presence with new customers
Reduce churn
Retain customers by mitigating churn risk
Integrated finance analytics:
Because chaos is costly
The chaos typical of modern finance is exacerbated by multiple data sources, data mart proliferation, and business intelligence anarchy. An integrated finance foundation helps companies maintain a single version of the truth and end the costly, time-consuming practice of relying on local, siloed data marts.
Through the power of integrated analytics, the CFO and finance can fully embrace their roles in improving enterprise performance:
Predictive analytics
Improve performance organization-wide
Enterprise-wide visibility
Automated, integrated, end-to-end view
Data consolidation
Eliminate silo-induced blind spots
Automated reporting
Save staff hours with consolidation
Mergers and acquisitions
Unveil new business value in M&A activity
HR analytics
Reduce churn, drive hiring best practices
Product innovation analytics:
For cradle-to-grave traceability
Before improving product lines or accelerating time-to-market, one has to understand what makes products successful—or what causes them to fail. Teradata creates custom solutions to provide visibility and insight into product lifecycles.
Solutions improve product quality, customer satisfaction, and operational efficiency:
Traceability
Trace each phase from start to finish
Speed to market
Faster deployment without sacrificing quality
Increase revenue
Find opportunities using new business models
Lifecycle management
Enhanced management of multiple SKUs
Proactive risk mitigation:
Stop incidents before they happen
At some point most businesses will be targeted by cybercrooks or fraudsters. It's impossible to know when or how they'll do it, so companies need to be prepared. Even though the threats are real, Teradata customers have access to more risk management defenses than ever before.
The most effective risk mitigation strategies identify and address patterns, trends, and signals that are otherwise invisible:
Identify vulnerabilities
Find and quantify areas of potential weakness
Proactive defense
Establish monitoring and advanced threat intelligence
Risk management models
Account for all categories—IT, brand, ops
Multiple consumption and deployment options
There are many ways to deploy and use Vantage on an as-a-service basis, including AWS, Azure, Google Cloud, Teradata Cloud, and Customer Cloud. Teradata provisions and manages the environment so customers can focus on answers, not IT.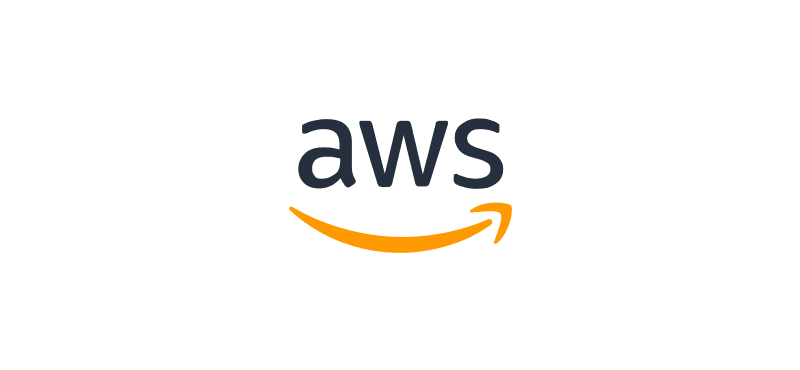 Amazon Web Services
Use AWS infrastructure with Teradata Vantage

Microsoft Azure
Combine Azure resources with Teradata Vantage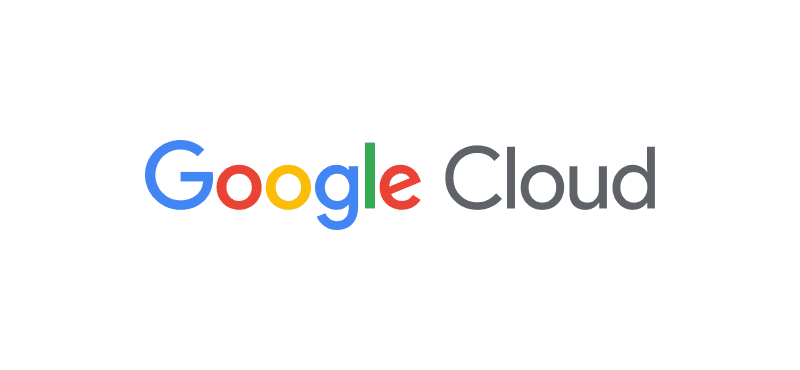 Google Cloud
Leverage Google Cloud with Teradata Vantage
Rethink what's possible with data and analytics.