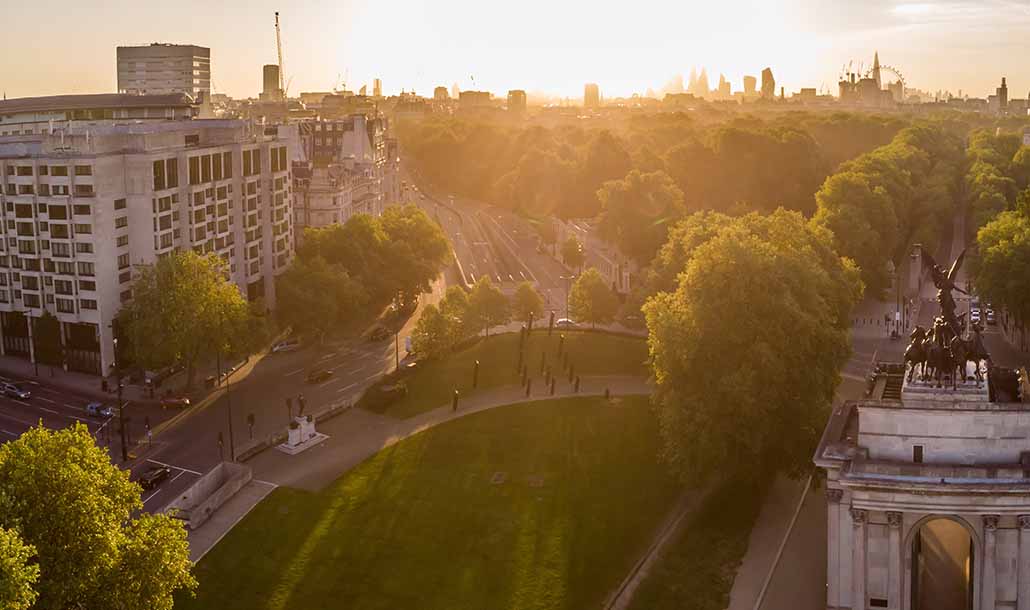 Event details
Sheraton Grand London Park Lane
Piccadilly, London, England, United Kingdom, W1J 7BX
View on map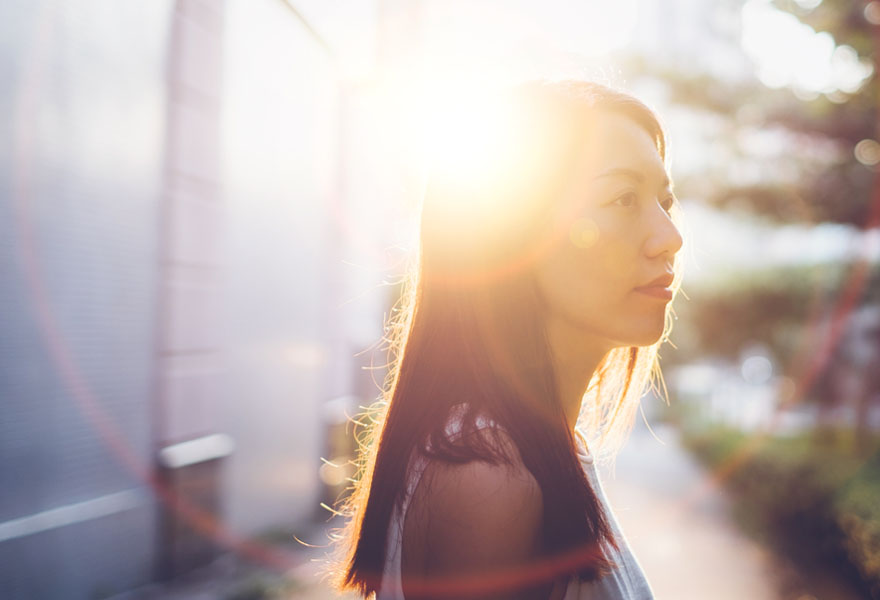 What to expect
Experience industry-specific showcases, hear success stories to keep your business competitive, and participate in exclusive, high-level networking. You'll leave with actionable takeaways to apply to your business.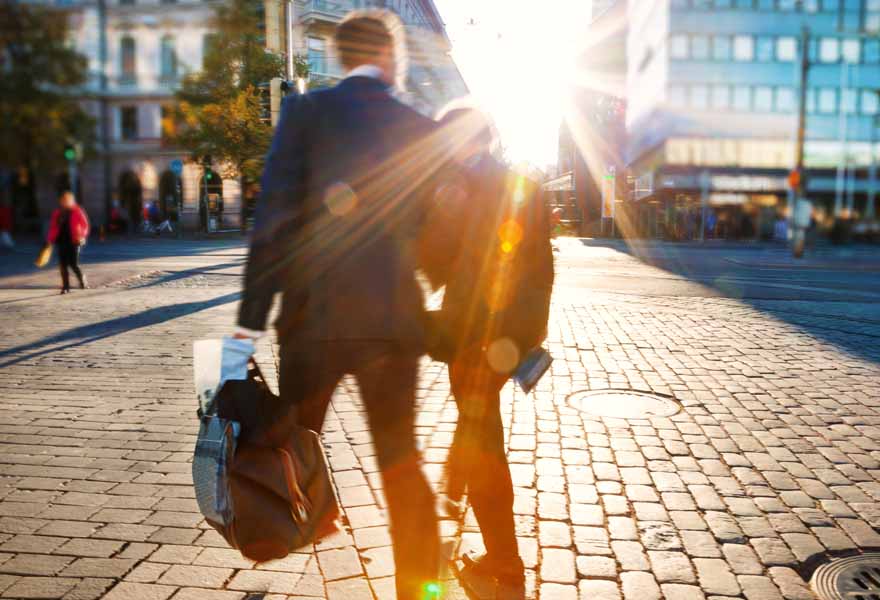 What you'll learn
Find out how to solve your top challenges in cloud, data, and analytics. Also hear how the economy will impact future business, innovative case studies, the benefits of a modern cloud architecture, and more.
Rethink
8:00 - 9:00 Check-in

Pick up your name badge and get ready for what's Possible.
9:00 - 9:15 Welcome to Possible

Speaker: Jacqueline Woods, CMO, Teradata
9:15 - 9:40 Economic Outlook: How the current​ climate will impact your business

Speaker: Eileen Burbidge, Partner, Passion Capital & NED Monzo​ Marshmallow & Dixons Carphone​
9:40 - 10:05 State of the Industry: Data as the ​newest renewable resource

Speaker: Rusty Warner, VP & Principal Analyst, Forrester
10:05 - 10:25 The Complete Cloud, Data, and Analytics Picture: Building a future-ready business

Speaker: Steve McMillan, President & CEO, Teradata​
10:25 - 10:45 The Data Maturity Curve: Data industrialization with a modern cloud architecture

Speaker: Stephen Brobst, CTO, Teradata
10:45 - 11:05 Break
11:05 - 12:15 Innovators in the Field

Speakers:
Peter Eckley, Head of Data and Analytics Strategy Division, Bank of England
Sead Pašalić, Chief Product Owner for Group BI Infrastructure, Swedbank
Ignacio Charfole, Head of Big Data Architecture, Governance and Delivery, Telefonica
Empower
12:15 - 13:15 Lunch
13:15 - 13:35 Partner Focus Session
13:35 - 13:55 Spotlight Success Story: ​Elevating the experience

Speaker: Steve Pimblett, CDO, The Very Group
13:55 - 14:20 Fireside chat: The power of possibility

Speakers:
Martin Wilcox, VP Technology, Teradata
Steve Pimblett, CDO, The Very Group
14:20 - 14:30 Break
Accelerate
14:30 - 15:30 Industry Showcase: Pushing forward
15:30 - 16:00 Panel Discussion: Achieving growth in tomorrow's market
16:00 - 16:15 Closing Statements: ​What else will be Possible?

Speaker: Jacqueline Woods, CMO, Teradata
16:15 - 17:30 Cocktail Reception
Explore Possible around the globe
Select a city below for more information.
Note: Event dates and cities are subject to change.
Health and safety
Ensuring the safety of our customers, partners, and attendees is a top priority for Teradata. This event will incorporate COVID protocols at each venue and we've made sure to select venues that adhere to the latest health and safety standards. Proof of full vaccination is required to attend any Teradata event.
Have any questions? Contact us
Please email us with questions at: possible.info@teradata.com