Presented in partnership with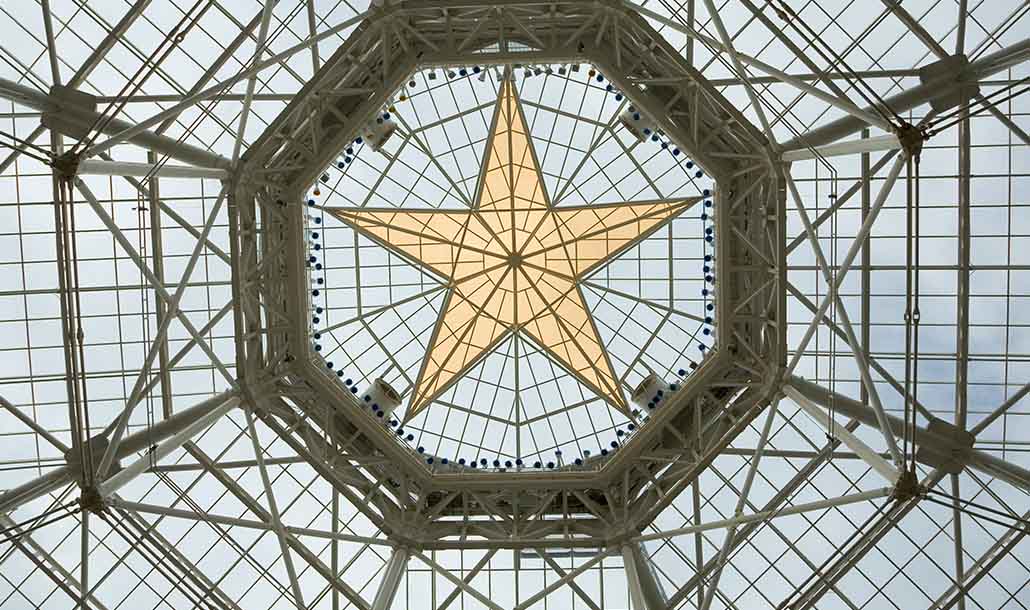 Event details
Oct 10 9:00am - 5:00pm CST
Gaylord Texan Resort & Convention Center
1501 Gaylord Trail, Grapevine, TX 76051
View on map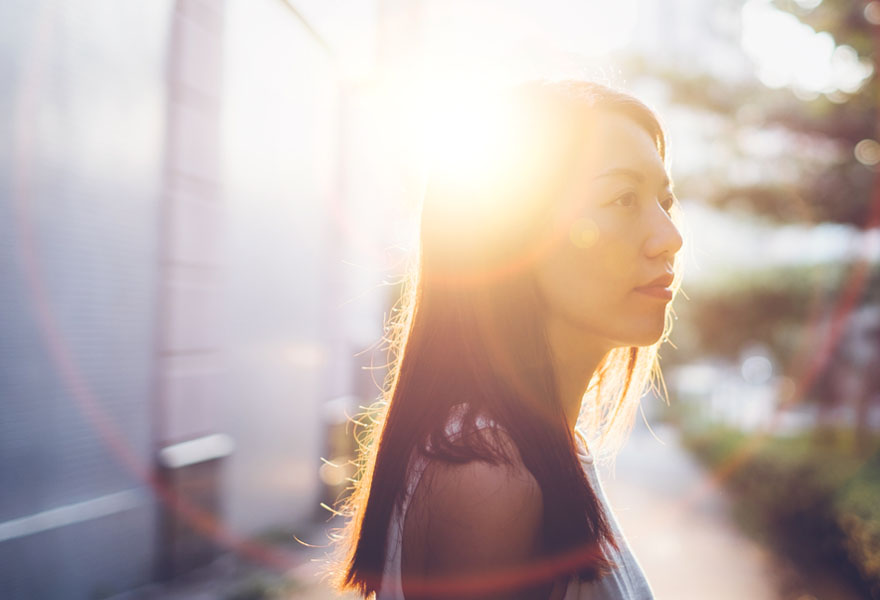 What to expect
Experience industry-specific showcases, hear success stories to keep your business competitive, and participate in exclusive, high-level networking. You'll leave with actionable takeaways to apply to your business.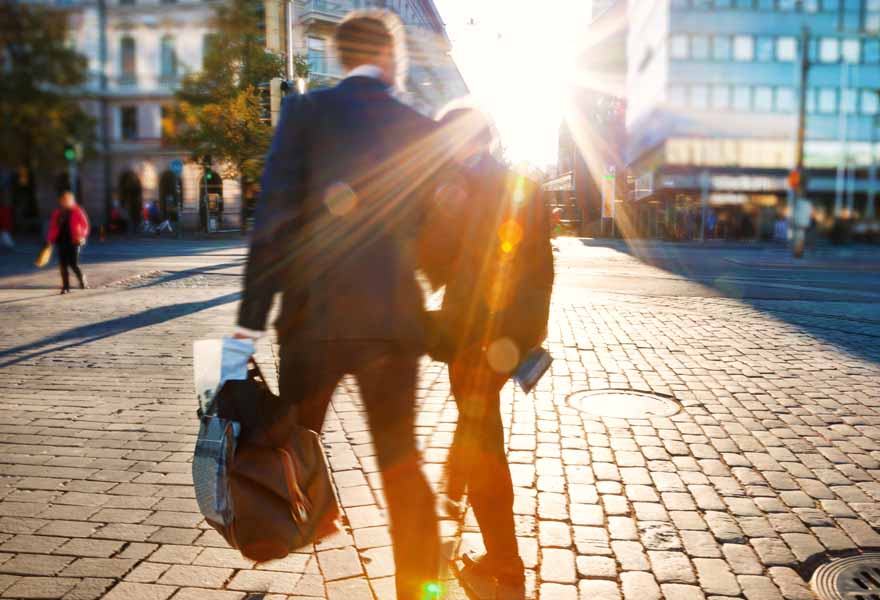 What you'll learn
Find out how to solve your top challenges in cloud, data, and analytics. Also hear how the economy will impact future business, innovative case studies, the benefits of a modern cloud architecture, and more.
Rethink
Welcome to Possible

Get an overview of the day's events.
Economic Outlook

How the current climate will impact your business. Find out from our keynote speaker how the broader business climate may impact your business.
State of the Industry

Data as the newest renewable resource. Gain the latest insights on how cloud, data, and analytics are driving transformative results.
The Data Maturity Curve

Data industrialization with a modern cloud architecture. Discover how organizations are turning data into their most valuable asset by leveraging the cloud to deliver competitive advantages.
Innovators in the Field

Learn new use cases from thought leaders who are finding innovative applications for data and analytics.
Innovator Showcase: Meet and greet

Talk with presenters and peers on how you can implement their ideas in your own organization.
Empower
Spotlight Success Story: Elevating the experience

See how top industry leaders have implemented new strategies and found exciting results by enabling members across their organization to use data more effectively and create a better customer experience.
Fireside chat: The power of possibility

Listen to our featured customer in dialogue with Teradata's executives to hear the story behind their success and how it might apply to other businesses.
Accelerate
Industry Showcase: Pushing forward

Dive deep into industry-specific examples of how organizations are optimizing the latest data and analytics solutions to solve unique problems.
Panel Discussion

Achieving growth in tomorrow's market. Benefit from executive insights to position your business to seize emerging opportunities.
Closing Statements

What else will be Possible? Bring proven solutions to your business that can make an immediate impact.
Explore Possible around the globe
Select a city below for more information.
Note: Event dates and cities are subject to change.
Health and safety
Ensuring the safety of our customers, partners, and attendees is a top priority for Teradata. This event will incorporate COVID protocols at each venue and we've made sure to select venues that adhere to the latest health and safety standards. Proof of full vaccination is required to attend any Teradata event.
Have any questions? Contact us
Please email us with questions at: possible.info@teradata.com