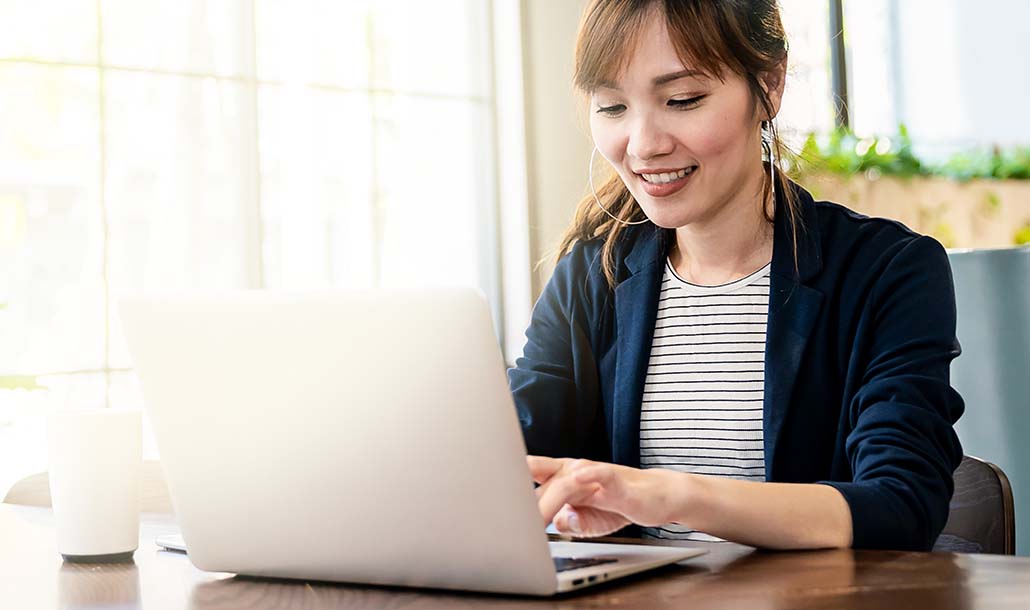 Event details
Sept 7 (Virtual) 2:00 - 4:30 CST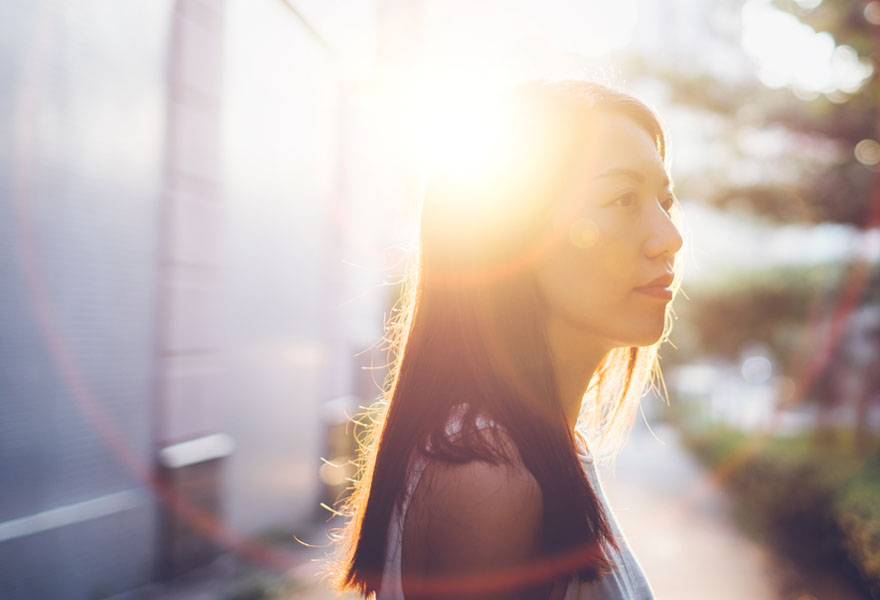 What to expect
Experience industry-specific showcases, hear success stories to keep your business competitive, and participate in exclusive, high-level networking. You'll leave with actionable takeaways to apply to your business.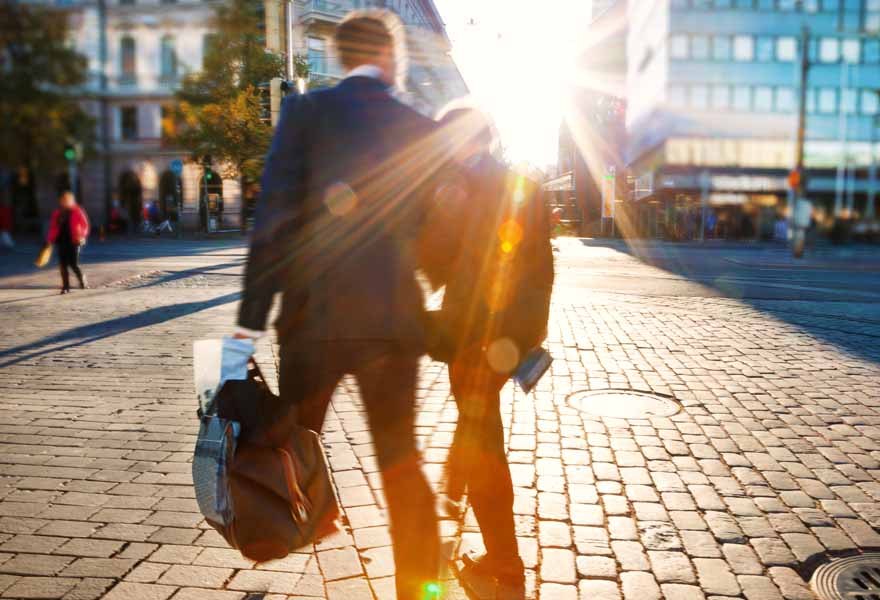 What you'll learn
Find out how to solve your top challenges in cloud, data, and analytics. Also hear how the economy will impact future business, innovative case studies, the benefits of a modern cloud architecture, and more.
Rethink
14:00 - 14:10 Welcome to Possible

Speakers:
Jacqueline Woods, CMO, Teradata
Bo Wang, Geo VP, Teradata
14:10 - 14:30 State of the Industry: Data as the ​newest renewable resource

Speaker: Thomas Zhou, Associate Vice President Enterprise Research, IDC
14:30 - 14:50 The Complete Cloud, Data, and Analytics Picture: Building a future-ready business

Speaker: Steve McMillan, CEO, Teradata
14:50 - 15:10 The Data Maturity Curve: Data industrialization with a modern cloud architecture

Speaker: Hillary Ashton, CPO, Teradata
Empower
15:10 - 15:30 Spotlight Success Story: ​Elevating the experience

Speaker: Liang Liu, Industry Expert, Teradata
Accelerate
15:30 - 15:50 Industry Showcase: Pushing forward

Speaker: Danffer Ni, General Manager, Business Development and Ecosystems Partners Greater China, AWS
15:50 - 16:25 Panel Discussion: Achieving growth in tomorrow's market

Speakers:
Li Li, Chief Editor, China Business Information (Moderator)
Jun Hu, Sales VP, Teradata
Professor Yushen Liu, School of software, Tsinghua University
Lei Yan, CTO, Shouyue Technology (Beijing) Co., Ltd​
Xiaobo Cui, CEO & Co-Founder, Talking Data
Donghui Wang, CEO & Founder, UEC
16:25 - 16:30 Closing Statements: ​What else will be Possible?

Speakers:
Jacqueline Woods, CMO, Teradata
Bo Wang, Geo VP, Teradata
Speakers
Best minds from around the globe
Explore Possible around the globe
Select a city below for more information.
Note: Event dates and cities are subject to change.
I'm ready to make it Possible
Register now if you're interested in joining us virtually.
Have any questions? Contact us
For questions, please email: gca.marketing@teradata.com