Hot Topic Webinar Wednesday | Accelerating AI and ML at Enterprise Scale
Recent estimates suggested between $9.5 and $15.4 trillion in value could be unlocked with advanced analytics.¹ Artificial intelligence (AI) and machine learning (ML) were highlighted as crucial drivers of that value. But despite increased investments in AI/ML, companies today are still struggling to capture real value from their analytics projects. Gartner predicts only 20% of analytic insights will deliver business outcomes.²
In this webinar, our experts will share:
the top challenges that companies are facing with their AI/ML initiatives
how Teradata can overcome them with our leading Vantage and ClearScape Analytics
how we have helped some of our customers move their AI/ML projects into wide-scale production in weeks, driving faster time-to-value and greater ROI for their business
Speakers: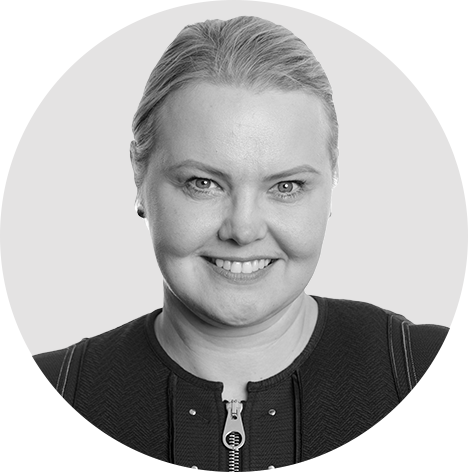 Dr. Tatiana Bokareva is the Principal Lead Data Scientist for the international region for Teradata. She leads a team of technology experts and leaders in data science. Her mission is to help businesses realise real value from ML and AI projects, given the rapid change and evolution in the analytics landscape. Tatiana has extensive experience helping clients with analytical vision, roadmap, architecture all the way through to the delivery of analytical projects. She works with clients ranging from federal and state government agencies to enterprises in FSI, telco and retail. She helped clients to identified analytical opportunities and accelerated their monetisation. Her leadership, management, communication, and people skills have been shaped by over 20 years of in-depth industry experience, working for Fortune 500 companies and hands-on data science expertise.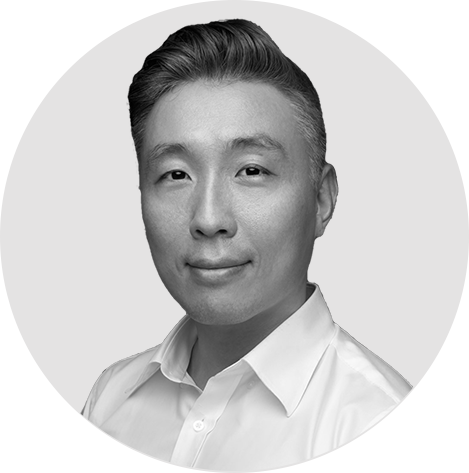 InJun Kim is an experienced and expert data scientist, able to provide industry thought leadership on analytics and its application across industries and across use cases. Over the past 17 years, InJun has been working with clients in Singapore, Hong Kong and Korea in delivering innovative AI projects, such as AI-led personalization product, fraud prevention AI model, cognitive underwriting/claims/contact center, and AI Target operating model.
Register your spot today!
¹ McKinsey Global Institute, Notes from the AI Frontier: Applications and value of deep learning
² Gartner, Our Top Data and Analytics Predicts for 2019, Andrew White, January 3, 2019