Teradata VantageCore VMware Private Cloud
Use Teradata Vantage™ in a virtualized environment
Private cloud: Vantage + VMware
As an enterprise-class analytics platform, Teradata Vantage stands alone. When deployed on customer hardware using VMware vSphere, VantageCore VMware offers a powerful, flexible new way to enhance business insights and bring faster time to value.
Use cases include advanced application development, prototyping, test and development, and even production analytics. Transform data into answers using agile, virtual infrastructure already in inventory.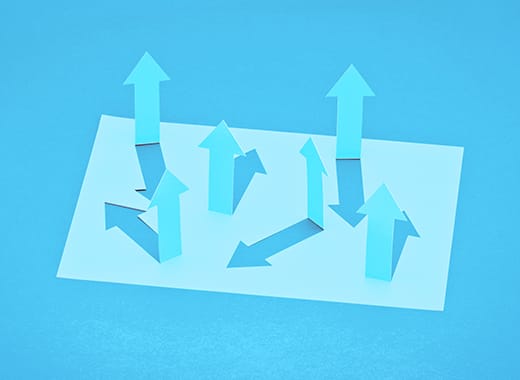 Free developer tier
Try the free developer tier to see how VantageCore VMware works with a private cloud environment.
Speed and power
Quickly deploy Teradata Vantage—the most scalable and manageable platform with the most flexible analytic engines.
Flexibility
Use an existing virtualization infrastructure and server pool as an alternative to on-premises and public cloud deployment.
Multiple use cases
Get faster time to new business value thanks to various deployment options, from develop-and-test to a robust production environment.
Deployment ready
Teradata Vantage pre-installed and pre-configured with SUSE Linux Enterprise Server (SLES) operating system packaged into a virtual container
Pre-installed bundled product
Teradata Viewpoint and other additional features and functions are included: advanced analytic functions, time series, In-Memory Optimization, Intelligent Memory, Columnar, Row Level Security, Temporal, Teradata TPump/TPT Stream Operator
Repeatable
Quickly deploy and configure multiple Vantage instances on your virtual environments through a VMware vSphere PowerCLI script
Fully supported
Teradata Premier Support, offered with VantageCore VMware, stands apart as the industry's best maintenance and support offering, providing unmatched protection for business-critical environments
Why VantageCore VMware?
As customers move toward hybrid cloud architectures, Teradata leads the industry by offering choice and consistency with 100% database compatibility across deployment modes. Using the same Vantage software everywhere, Teradata delivers the flexibility to implement a hybrid architecture with a common database that enables shifting of workloads between environments as business needs evolve. TCore-based pricing enables license portability, which means that customers can migrate licenses from one environment to another.
Deploy up to 32 physical servers
VantageCore VMware is an enterprise-grade software offering which can be deployed on up to 32 physical servers with 128 virtual nodes (vnodes). It can be deployed with 3, 4, 5, or 6 physical cores per vnode—corresponding to 6, 8, 10 or 12 virtual cores with hyper-threading enabled. Script-based installation enables spinning up multiple instances of Vantage, even on a single hardware device. Because VantageCore VMware provides multiple version templates, it is ideal for customers who want to do new release or feature testing by running multiple releases side-by-side.
Use case: test and development environments
VantageCore VMware's script-based deployment on a VMware virtual platform provides an agile and cost-effective option to experiment with physical database design changes, prototype new applications, maintain multiple database versions for testing, and isolate development from production systems.
Use case: production deployment
VantageCore VMware is a massively parallel processing (MPP) option for production use cases when scalability is required. Included are Teradata Data Stream Utility, Teradata QueryGrid, Teradata Server Management, Teradata Viewpoint, and Teradata Workload Management.
Optimal total cost of ownership
Vantage offers a low total cost of ownership (TCO) and a simple, scalable, and self-managing solution for building a successful analytics platform. Its features and functions allow for high levels of performance and efficiency to handle evolving workloads.
The same software in a virtual environment?
It's real.