Teradata Vantage on Customer Cloud
Purpose-built Teradata infrastructure, operated by Teradata, in customer data centers
Customer Cloud and Vantage
Operating Vantage from a customer data center gives users maximum performance with purpose-built Teradata infrastructure and the ability to leverage private facilities within the larger ecosystem's environment. This alternative to public cloud preserves the benefits of cloud deployment—accelerated time-to-value, shifting from capital to operational expense, and reduced financial risk—while providing access to preferred tools, languages, and leading analytic engines that enable answer-delivering analytics.
Teradata Vantage on customer cloud is the smart combination for:
Enhanced feature access
Users have access to the latest Teradata software releases for exploring new features and capabilities
Development and testing
Testing and development workloads can be run in an agile environment that's the same as ecosystem applications
Quality verification
Pre-deployment quality assurance testing verifies new analytics and applications are operating correctly
Optimal ecosystem performance
Both throughput and scalability are maximized thanks to Teradata purpose-built hardware
Superior production analytics
Unsurpassed speed, scalability, and concurrency when running operational production analytics
IntelliFlex performance, economy
Use of IntelliFlex, the Teradata flagship infrastructure, delivers maximum performance without virtualization overhead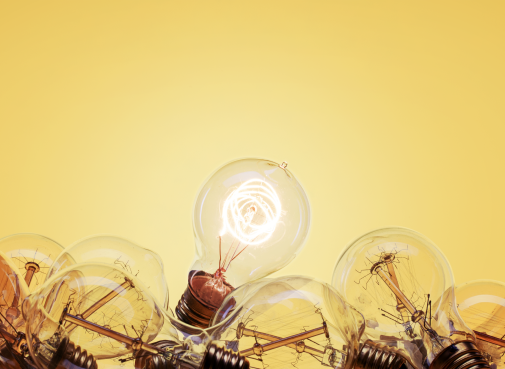 Powerful, easy-to-use analytics
Customer Cloud delivers robust data analytics while eliminating system provisioning and management details with the as-a-service offering.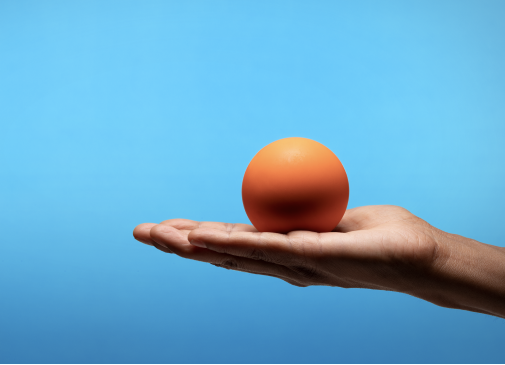 Why as-a-service?
As-a-service deployment enables users to focus on answers, not IT, by managing infrastructure-level tasks: software patches, version upgrades, performance reporting, and support ticket resolution. Users are also spared the time-consuming work of managing the performance, security, availability, and operations of their analytics ecosystem.
Focus on business
Environment management is handled by Teradata Cloud Operations so customers can focus on data-driven insights that boost business
Continuity
Vantage software is the same everywhere and as-a-service includes support, operations, management, security monitoring, and infrastructure
Regulatory compliance, security
Deployment is audited for GDPR, PCI, HIPAA, SOC 1 and 2, and ISO 27001 compliance using advanced security and encryption methods
Scale as needed
Scalable resources can be adjusted quickly and easily based on requirements
Easy monitoring
Monitor and control the system using the integrated Console
Transparent budgeting
Financial planning is simpler than ever thanks to predictable subscription pricing
Extracting maximum value from data is easy with Vantage on Customer Cloud because it packages a broad range of infrastructure services, including:
Socialization
Ensure knowledge and skills are adopted with onboarding and provisioning support
Tracking
It's easy to monitor and maintain systems for optimal performance at all times
Upgrades and patches
Users don't have to worry about software upgrades and patch management
Encrypted data
Whether at motion or at rest, data is encrypted for maximum security
User-scheduled backups
Backups occur daily, weekly, or monthly, based on user preference
Teradata support
Resolve issues quickly and easily with assistance from Premier Cloud Support
Advanced security
Teradata takes security seriously, encrypting all as-a-service data, never moving it across borders, and prohibiting access to Teradata staff.
Regulatory compliance
Compliance with GDPR, PCI, HIPAA, SOC 1 and 2, and ISO 27001 is verified with independent third-party audits.
Storage and computing
Teradata offers a range of compute and storage options so users can select the performance they need. See the Cloud Service Description for the latest options.
Teradata premier cloud support
Comprehensive infrastructure and software support, including provisioning, onboarding, software patching, and updates are included with as-a-service subscriptions.
Management console
Customers can access information needed for account control and management in an easy-to-use web tool.
Network connectivity
Because the infrastructure is in the customer data center, connecting to Vantage on Customer Cloud accounts is easy.
Why choose customer cloud?
Customers consuming Vantage from within their own data center get maximum performance with purpose-built infrastructure and comprehensive cloud benefits.
Optimized for answers
Teradata infrastructure is designed and built to deliver scalable enterprise analytics.
Scales as needed
Keep data requirements and workload aligned by easily scaling compute and/or storage.
Elastic infrastructure
Performance headroom and elasticity growth control are built-in, so users get fast system capabilities changes.
Protect what's critical
Data is safe and secure without sacrificing availability and continuity.
Power and speed
The next-gen technology used with Vantage on Customer Cloud delivers fast, consistent query responses.
Manage workloads
Optimize Vantage resources using industry-leading workload management capabilities.
Recover quickly
Data is always available due to the use of redundant hardware components and a Fallback feature.
Attracts applications
Minimizes disruptions to applications and processes with low-latency analytics performed where data is stored.
Data sovereignty
Because analytics are performed in customer data centers, it's easy to see where analytics are executed.
Ready to focus on analytics instead of technology? Vantage on Customer Cloud is the way.