Teradata Vantage on Azure Pricing
Pricing for as-a-service in the cloud
Tired of managing infrastructure?
Vantage on Azure provides secure, scalable, single-tenant environments where Teradata provisions and maintains the system in Azure. Customers can focus on answers, not IT.
Pay only for what's provisioned, eliminating large capital outlays and removing risk. Subscriptions include Vantage software, Azure infrastructure, and environment management.
Download a white paper on Teradata Vantage for Azure here.
Teradata Vantage on Azure – Blended Pricing (U.S.)
Engine

Instance

BASE
Hourly ($ USD)
ADVANCED
Hourly ($ USD)
ENTERPRISE
Hourly ($ USD)
Advanced SQL Engine

XSmall

$2.58

$3.78

$4.59

Small

$3.50

$5.13

$6.22

Medium-1

$5.16

$7.57

$9.18

Medium-2

$6.18

$9.06

$10.99

Large

$9.52

$13.95

$16.92

Storage

NAS (TB Raw)

$0.194

$0.194

$0.194
$ USD hourly prices are effective rates for comparison purposes only based on a 3-year subscription; services not sold on an hourly basis.
Network storage (Premium) is priced separate from compute; minimum subscription is for 6 TB per instance.
Minimum subscription size is 2 instances; effective $ USD pricing for 1 instance in the U.S. shown above.
Consumption Pricing for Vantage on Azure (U.S. and Canada)
Engine

Instance

3-Year Term
VU ($ USD)
1-Year Term
VU ($ USD)
On-Demand
VU ($ USD)
Advanced SQL Engine

Azure VM

$3.00

$4.00

$5.00

Storage

Primary (TB Raw)

$0.194

$0.194

$0.194

Backup (TB Raw)

$0.045

$0.045

$0.045
$ USD prices for a single Vantage Unit (VU) in the U.S. and Canada are shown in the table.
Primary (Premium) and Backup (Blob) storage is priced separate from compute; minimum subscription is for 6 TB per instance.
Performance
Maximize resource efficiency and get maximum return on investment.
As-a-service
Teradata handles setup, monitoring, maintenance, and premium cloud support.
Security
Enjoy peace of mind – and avoid being the next news headline.
Responsiveness
Get prompt feedback and accurate answers to questions – right away.
Availability
Enjoy higher uptime, more productive users, and greater business continuity.
Pricing
Flexible, metered pricing makes it easy to monitor and manage costs.
Operations
Focus on answers, not infrastructure – and always be on the latest release.
Leverage
Squeeze more productivity out of existing investments in training and integration.
Secure environment
Implemented to rigorous GDPR, PCI, HIPAA, SOC 1 and 2, and ISO 27001 standards.
Network connectivity
Choose from Virtual Network (VNet) peering, Azure ExpressRoute, and Virtual Private Network (VPN).
Platform choice
Select from multiple Azure instance sizes and easily move between them.
System maintenance
We handle it all, including patch management, software upgrades, and daily backups.
System administration
Relax, we monitor and manage your analytics platform environment for you.
Ecosystem software
Enterprise analytics require more than just Teradata – and we can help you optimize the entire ecosystem.
Elastic scalability
Quickly scale up, down, out, and in to meet nearly any performance requirement.
Onboarding services
Get up and running quickly with provisioning assistance and validation.
Why Vantage on Azure?
Teradata provisions and maintains powerful Vantage software using standard Azure infrastructure so that customers can focus on answers, not IT. Customers get a system that is flexible and reliable with the latest software – and Teradata takes care of the details.
Most importantly, Vantage on Azure delivers the same Vantage software available everywhere, which makes it seamless to migrate workloads from one environment to another. De-risk deployment decisions with Vantage on Azure.
Advanced SQL Engine
Comes with a huge selection of embedded analytic functions built for high-speed processing, such as attribution, scoring, and 4D analytics.
Machine learning engine
Provides 180+ prebuilt analytic functions to solve a wide range of business problems by analyzing path, pattern, statistical, and text data. Capabilities range from understanding sentiment to predictive analysis.
Graph engine
Delivers a set of functions that discover relationships between people, products, and processes within a network. Analyze social network connections and influencer relationships while significantly improving fraud detection and threat identification.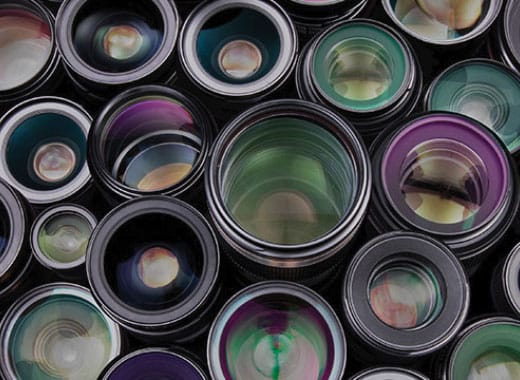 Optimize customer journey
Give customers what they want.
Vantage machine learning provides predictive analytics based on customer data. Algorithms analyze real-time data, such as customer journey and prior purchase data, to determine possible next steps that customers could take. With this knowledge in hand, users can provide more relevant, personalized offers to their customers. Serve them the right offer at the right time.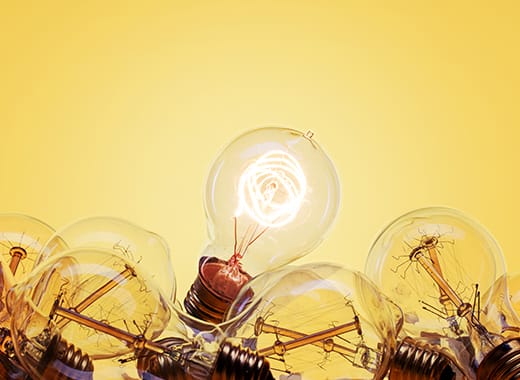 Predict and prevent customer churn
Prevent issues before they happen.
Vantage helps identify patterns from in-depth churn analysis. Find out where customers have trouble and remedy the situation in real-time. Machine learning enables path-to-purchase insights to identify all touch points along the customer journey. It's a simple concept, made possible by Teradata machine learning.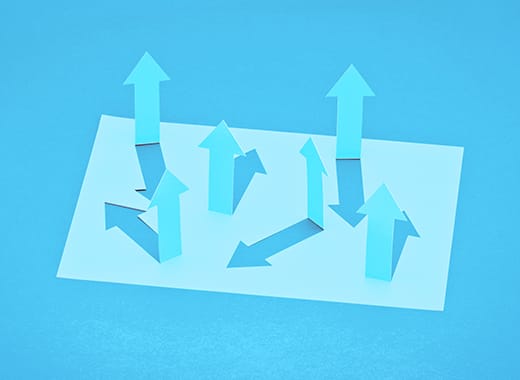 Optimize supply chain
Establish a superior supply chain.
Forecasting demand can be complex—so simplify it with Teradata. The Vantage Graph Engine analyzes data across the entire supply chain, identifying the relationships between each moving part. Access predictive analytics to help forecast demand and analyze production processes to identify bottlenecks.
Vantage soars where others stumble.
Teradata users new and old can choose from an array of popular languages—SQL, R, Python—that translate over to Vantage, as well as utilize workbenches like Jupyter, RStudio, and SAS to run analytics. Vantage enables performance at scale, running millions of queries with no throughput degradation, and supporting thousands of users and their analytical needs.
Frequently Asked Questions
Rise above needless bottlenecks and complexity